In early 2018 Dutch Rapper Ronnie Flex was about to drop his third studio album called NORI released under the Top Notch label. They had approached Mickey Cohen to design a manga style cover with Ronnie Flex himself as a manga character in the center of the image. The cover art was well received by the artist and soon plans where being made to create short animated loops in the same style to accompany the tracks on Spotify. 
This is where Mickey first reached out to me, to ask if I wanted to join him and Rick Donovan in creating the loops for the release in late March.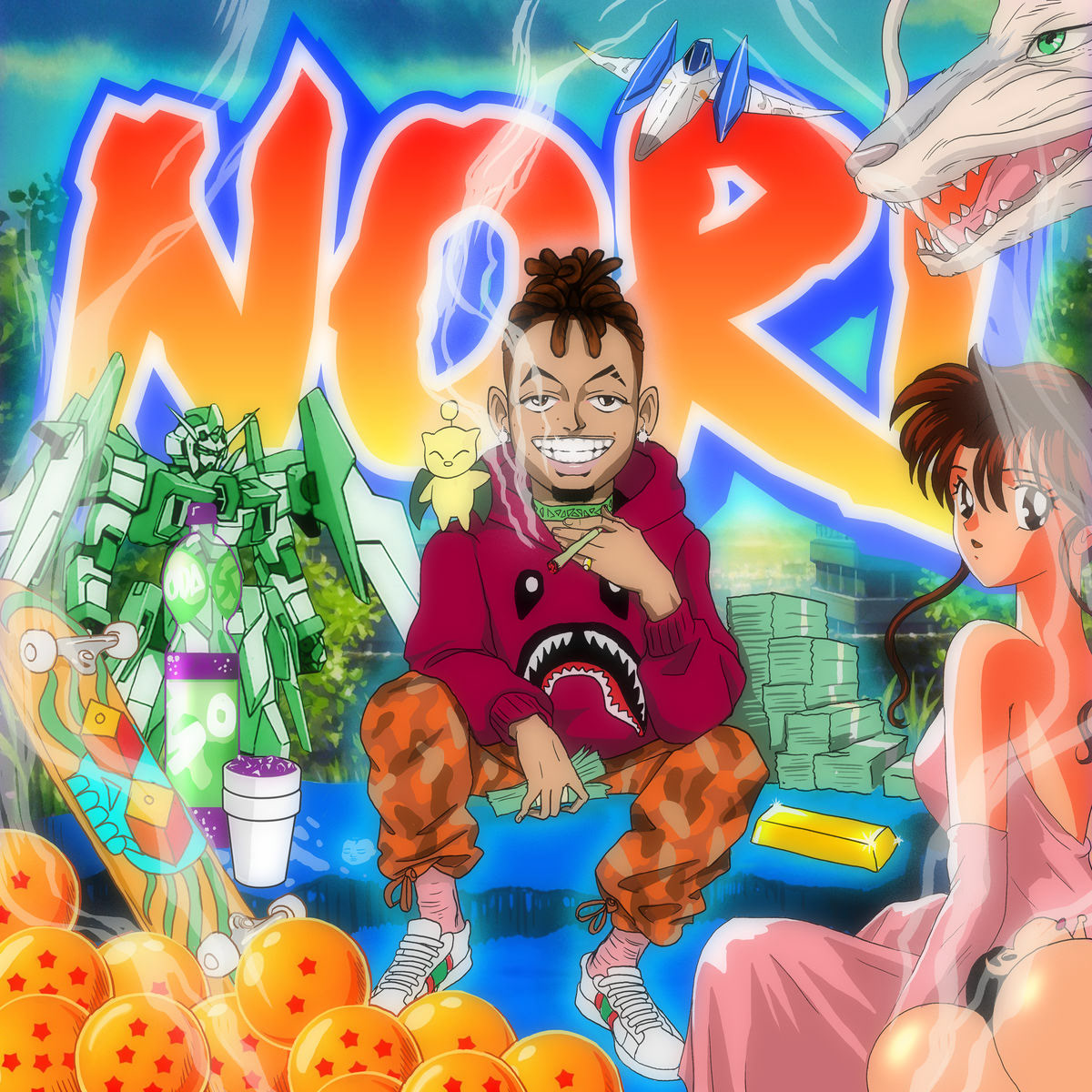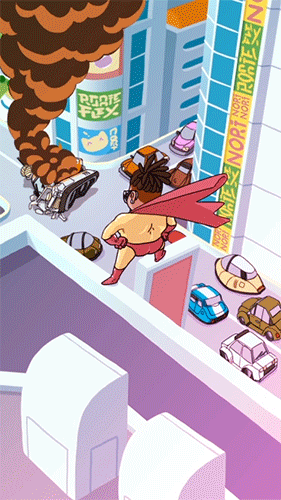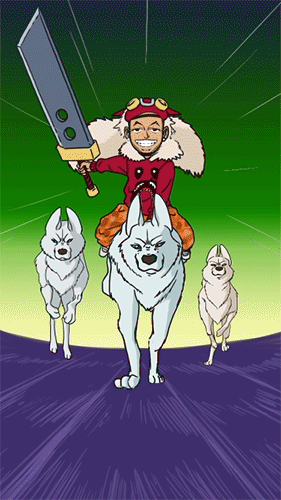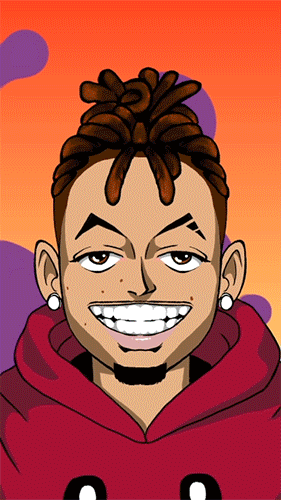 After having sat down with Mickey one thing became clear quite fast. We wanted to reference some of our anime and manga heroes but also completely scramble things together and make up a bunch of random stuff to keep things as fun as possible to make. This resulted in thirteen loops of several seconds three of which I worked on are shown above.    
The album became a succes and almost instantly reached the number one position in the Dutch Album Top 100 charts. And so more good news followed. The record label once again contacted us, and informed us that they where preparing for a live show in the AFAS Live in Amsterdam and that they wanted animated backdrops during the entire show and designs for merchandise. So once again we got to work. Building upon the things we already made, but scaling up, more variation in fast and calm and going even crazier.